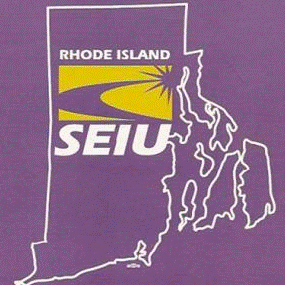 The Rhode Island SEIU State Council (comprised of 4 unions including healthcare workers) fights to improve the lives of 2 million working people for dignity, justice and a better life.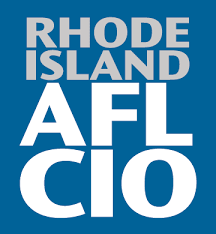 The Rhode Island AFL-CIO works every day to improve the lives of people who work, and represents nearly 80,000 working men and women all across the state in a variety of occupations, including teachers and iron workers,  firefighters and social workers, bakers and engineers, pilots and public employees, doctors and nurses, electricians, painters and plumbers—and more. 
Since its inception in 1845, NEA members have been at the center of every struggle to advance the finest of American dreams: the promise of a quality public education for every child. In Rhode Island, we teach in kindergarten story circles, high school physics labs, and college lecture halls. We answer school phones and keep buildings clean and safe. We direct school plays and coach soccer, counsel adolescents and help students with financial aid. We also run local libraries, operate town governments, and administer state health standards and programs.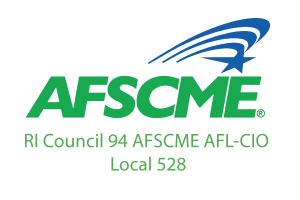 As part of the AFL-CIO, AFSCME is one of the nation's leading advocates for  working women and men, and represents 1.6 million members who provide the vital services that make America happen. 
Local 528 represents members who work at the University of Rhode Island on all three campuses.
Rhode Island Working Families Party (RIWFP) has been a powerful force for improving the lives of working families in Rhode Island. RIWFP drives policy and elects champions that deliver real results for working people- like passing paid sick leave, strengthening pay equity protections for women, and raising the minimum wage.
We are concerned citizens working to build the climate movement in Rhode Island. An affiliate of 350.org, we're fighting for 100% renewable energy, a clean and sustainable earth, and environmental justice for all.
Be a Clean Water Voter in 2022! Each election cycle, Clean Water Action endorses candidates at the state and federal level who share our environmental goals and who have voted for and advocated for legislation to advance those goals.
Planned Parenthood Votes! Rhode Island promotes, protects and fights for reproductive rights and works to expand access to sexual and reproductive health care for all people.
Moms Demand Action is a grassroots movement of Americans fighting for public safety measures that can protect people from gun violence.
RICAGV was created by concerned citizens of Rhode Island in 2013, after the failure of the Rhode Island General Assembly to pass common sense gun legislation in the wake of the Sandy Hook Elementary School mass shooting. RICAGV works to promote and increase the number of legislators and elected leaders who will support gun violence prevention efforts.
The Rhode Island Democratic Women's Caucus recruits and supports candidates at all levels of government. We advocate for Democratic principles consistent with the national Democratic Party platform. 
EMILY's List is  the nation's largest resource for women in politics. It recruits, trains and supports Democratic pro-choice women candidates at every level of the ballot, and helps  to elect and put  strong women in charge of decisions that affect women and families every day.
With a millions-strong grassroots network of engaged supporters in every part of the country, 314 works to promote science and evidence-based policy. 314 aims to elect to Congress, state legislatures, and local offices, more scientists who are ready, willing, and able to find solutions for the significant challenges facing America in the 21st century.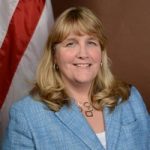 State Representative
District 35
South Kingstown
"Victoria has been an advocate on many issues including the Let RI Vote Act that I worked on last year. We need strong leaders from South County in the State Senate, and I have full confidence that Victoria will make a difference on the issues that matter to the community." --Kathy A. Fogarty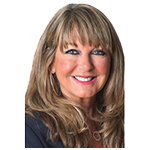 State Representative
District 33
Narragansett, South Kingstown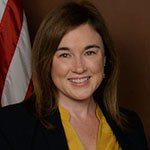 State Senator 
District 36
North Kingstown, Narragansett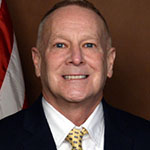 State Senator 
District 9 
West Warwick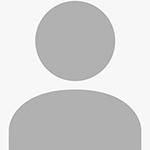 Town Council President
South Kingstown
Letters To The Editor - The Westerly Sun