Westerly Democratic Town Committee
Dedicated to promoting the ideals of the Democratic Party in Westerly, RI.
Rhode Island SEIU
The Rhode Island SEIU State Council (comprised of 4 unions including healthcare workers) fights to improve the lives of 2 million working people for dignity, justice and a better life.
National Education Association RI
Since its inception in 1845, NEA members have been at the center of every struggle to advance the finest of American dreams: the promise of a quality public education for every child.
United Nurses & Allied Professionals
UNAP is a regional health care union representing approximately 7,000 nurses, technologists, therapists, support staff, and other health care workers employed in RI, VT and CT.
Westerly Democratic Town Committee
National Education Association RI
United Nurses & Allied Professionals
Rhode Island AFL-CIO
The Rhode Island AFL-CIO works every day to improve the lives of people who work, and represents nearly 80,000 working men and women all across the state in a variety of occupations.
UAW Region 9A
The UAW Community Action Program is not tied to a political party. It endorses candidates, on the basis of their records and their stand upon issues that affect working Americans.
RI Council 94-Local 528
AFSCME represents 1.6 million members who provide the vital services that make America happen. Local 528 represents members who work at the University of Rhode Island on all three campuses.
RI Working Families Party
RIWFP elects champions that deliver real results for Rhode Island working people-like passing paid sick leave, strengthening pay equity protections for women, and raising the minimum wage.
RI Working Families Party
Climate Action Rhode Island
We are concerned citizens working to build the climate movement in Rhode Island. An affiliate of 350.org, we're fighting for 100% renewable energy, a clean and sustainable earth, and environmental justice for all.
Clean Water Action
Be a Clean Water Voter in 2022! Each election cycle, Clean Water Action endorses candidates who share our environmental goals and who have voted for and advocated for legislation to advance those goals.
Moms Demand Action
Moms Demand Action is a grassroots movement of Americans fighting for public safety measures that can protect people from gun violence.
RI Coalition Against Gun Violence
RICAGV works to promote and increase the number of legislators and elected leaders who will support gun violence prevention efforts.
Climate Action Rhode Island
RI Coalition Against Gun Violence
RI Democratic Women's Caucus
It recruits and supports candidates at all levels of government and advocates for Democratic principles consistent with the national Democratic Party platform.
Planned Parenthood Votes! RI
Planned Parenthood Votes! Rhode Island promotes, protects and fights for reproductive rights and works to expand access to sexual and reproductive health care for all people.
EMILY's List
It is the nation's largest resource for women in politics. It recruits, trains and supports Democratic pro-choice women candidates, and helps to elect and put strong women in charge of decisions that affect women and families every day.
314 Action
314 works to promote science and evidence-based policy, and aims to elect more scientists who are ready, willing, and able to find solutions for the significant challenges facing America in the 21st century.
RI Democratic Women's Caucus
Planned Parenthood Votes! RI
RI State Association of Fire Fighters
With over sixty years of history and progress, Rhode Island State Association of Fire Fighters serves 28 locals and represents 1500 members in Rhode Island.
RI State Association of Fire Fighters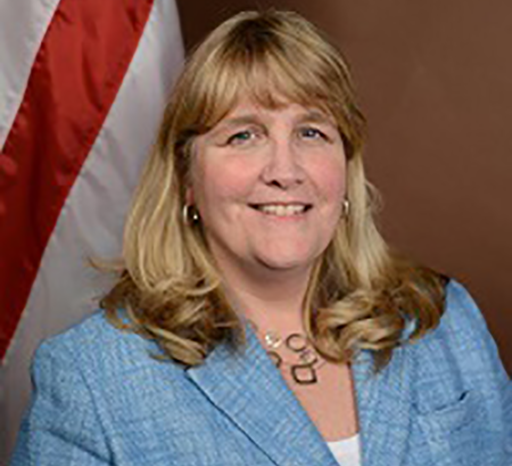 State Representative Kathleen Fogarty
Victoria has been an advocate on many issues including the Let RI Vote Act that I worked on last year. We need strong leaders from South County in the State Senate, and I have full confidence that Victoria will make a difference on the issues that matter to the community.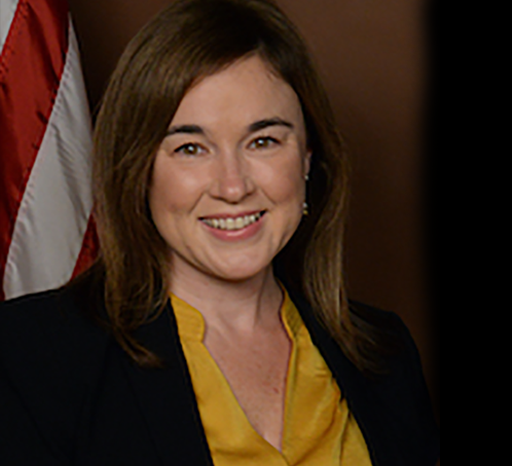 State Senator Alana DiMario
As a State Senator and a professional mental health counselor, I see the extraordinary toll that mental health crises and opiod addictions have on families and caregivers. I know that Victoria has the determination and analytical background to bring an evidence-based approach to the state legislature and ensure that residents in her district get the services and healthcare they need.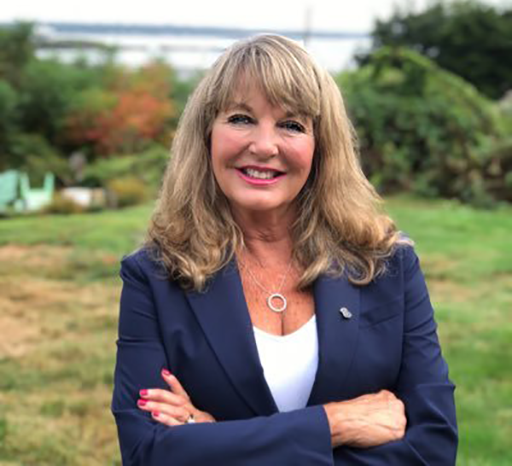 Carol Hagan McEntee
State Representative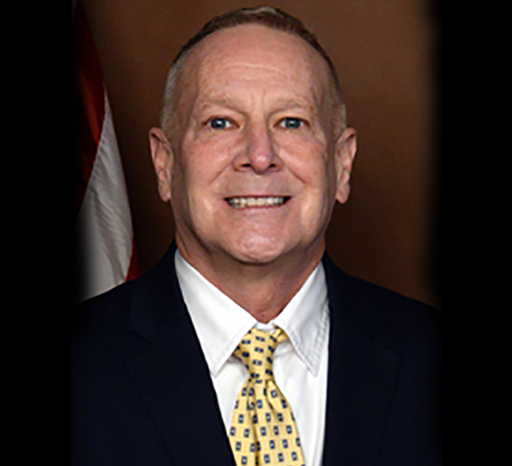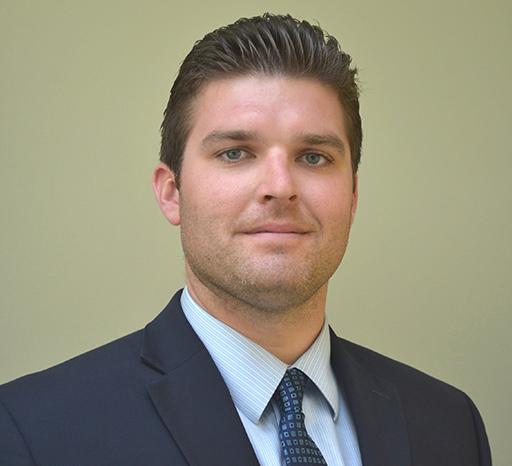 Rory McEntee
South Kingstown Town Council President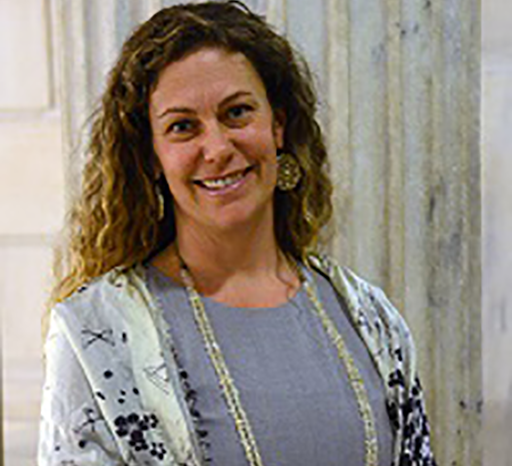 Teresa A. Tanzi
State Representative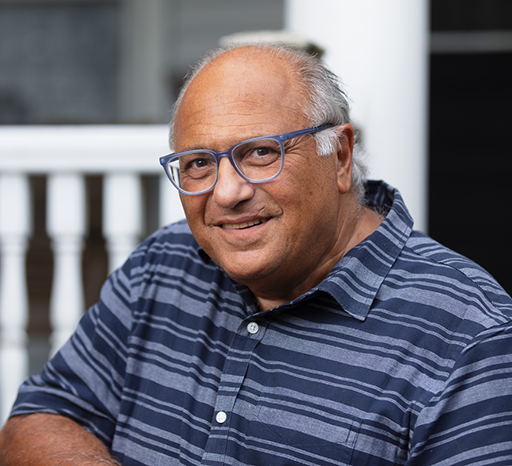 Geoff Serra
Westerly Resident
As a life-long resident and educator, I am confident that Victoria will work to support and fund education at all levels so that every RI student has the opportunity for and access to a 21st century education.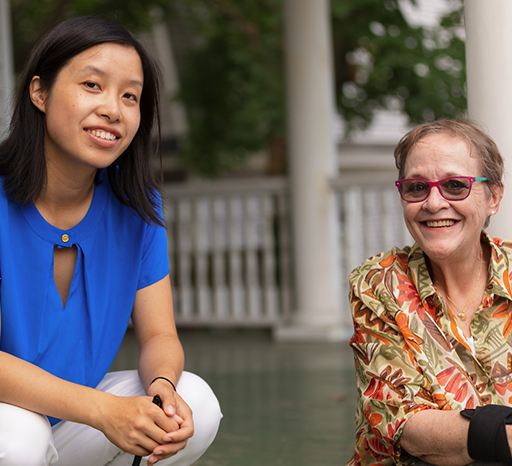 Sheila Finch
Westerly Resident
I'm supporting Victoria because she knows how costly housing is. I know she will work hard every day for seniors that are struggling to make ends meet.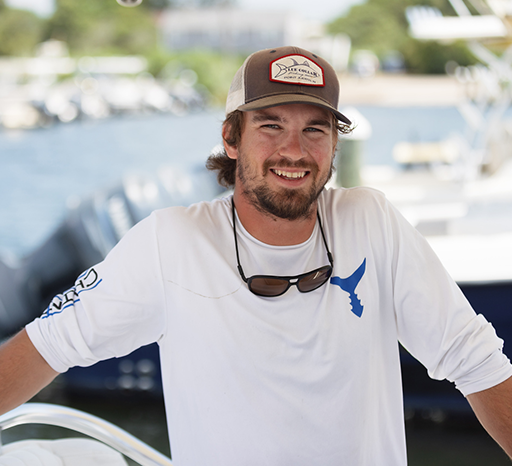 Declan
Charlestown Resident
My small business is reliant on a healthy marine environment. Victoria has the knowledge and determination needed to protect our environment.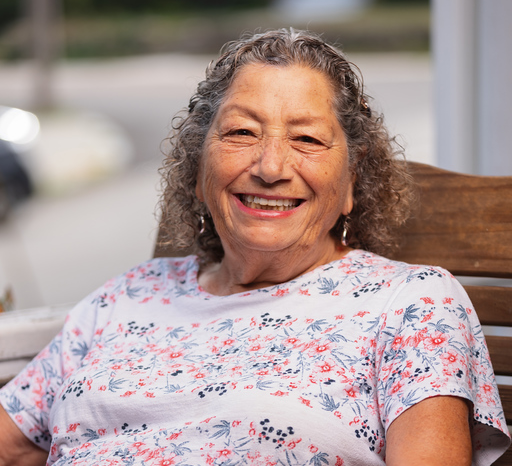 I'm supporting Victoria because she shares my concerns about the rising costs of everything- I trust her to help us.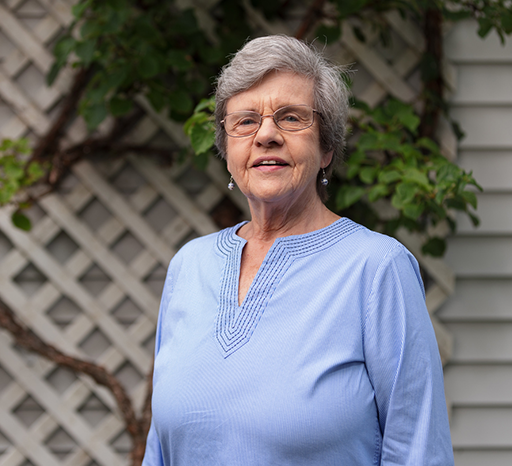 Meg Barclay
Westerly Resident
I've seen the changes that climate has brought to Westerly. Victoria will treat climate change seriously and work to protect our coastal towns.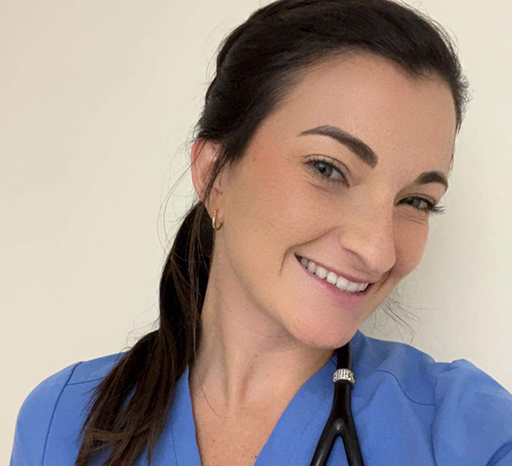 Mary Eden, RN
South Kingstown
Healthcare workers are underpaid and undervalued. That's why our hospitals and nursing homes are so short staffed. Victoria will fight to raise wages for nurses, CNAs, and other caregivers to improve staffing and patient care.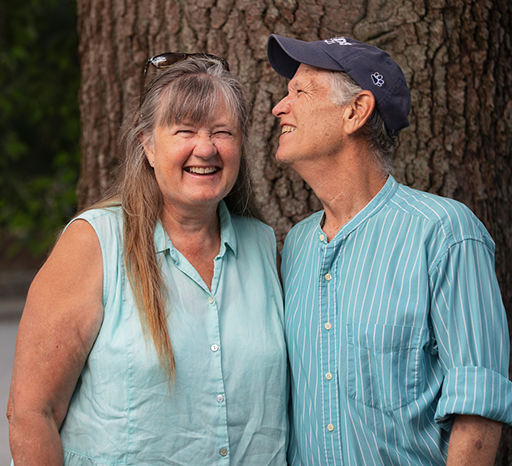 Carry and Jerry
Charlestown Resident
We met Victoria when she knocked on our door. She's going to be an accessible and attentive Senator.
Letters To The Editor - The Westerly Sun