I'm a strong supporter of common-sense gun reforms, and I've talked to many gun owners who agree: it's been 10 years since Sandy Hook, and we need to take targeted steps to reduce gun violence and stop preventable tragedies. These measures don't restrict people's ability to hunt or do self-defense. I went to the state house this year to support raising the age of buying a long gun from 18 to 21 and limiting magazine capacity to 10 rounds. I also support the following:
A ban on the sale of assault weapons

Robust background checks and red-flag laws

Measures to curb gun trafficking

Safe storage requirements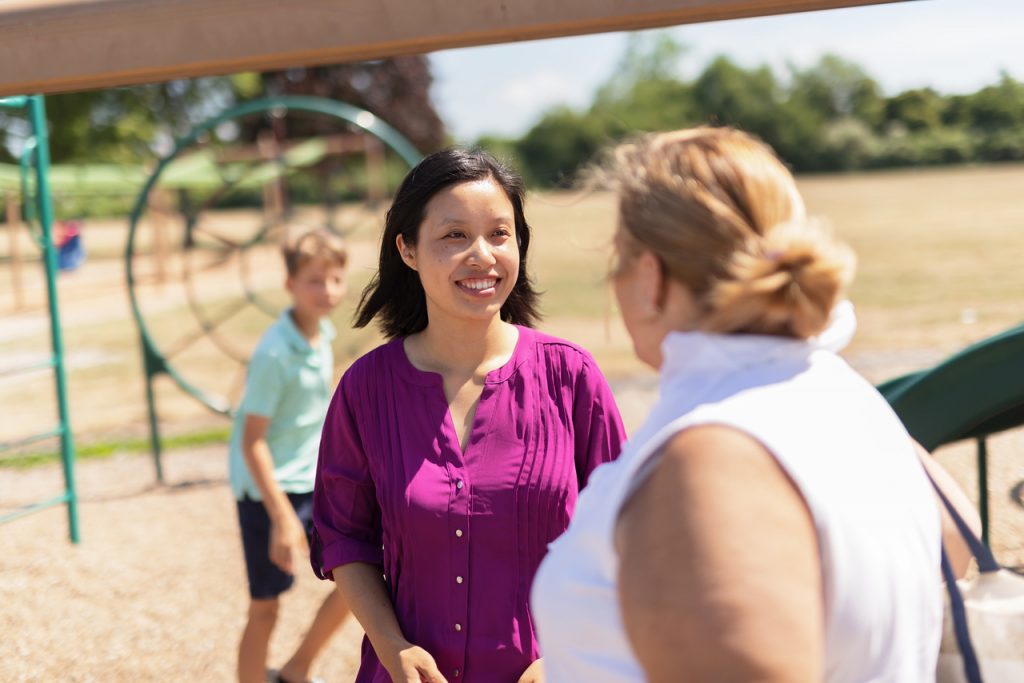 Please join if you support Victoria's plan for promoting public safety.